#1 Alterations in Marco Island
Make It Better with the Best Alterations Services in Marco Island
Make your suits, dresses, jeans, shirts, vests, and leather garments the best they can be with Florida Suit Guy's alterations services.
Express Yourself with the Exact Outfit and Fit You Have in Mind
Whenever you buy new clothing, you can always take it one step further with alterations. Whether brand new or from the thrift store, alterations can be a game-changing investment that will make your clothing unique and better in every way. Have more confidence wearing the outfit you want by letting Florida Suit Guy alter it for you. I professionally alter jackets, pants, jeans, shirts, blouses, dresses, gowns, and leather.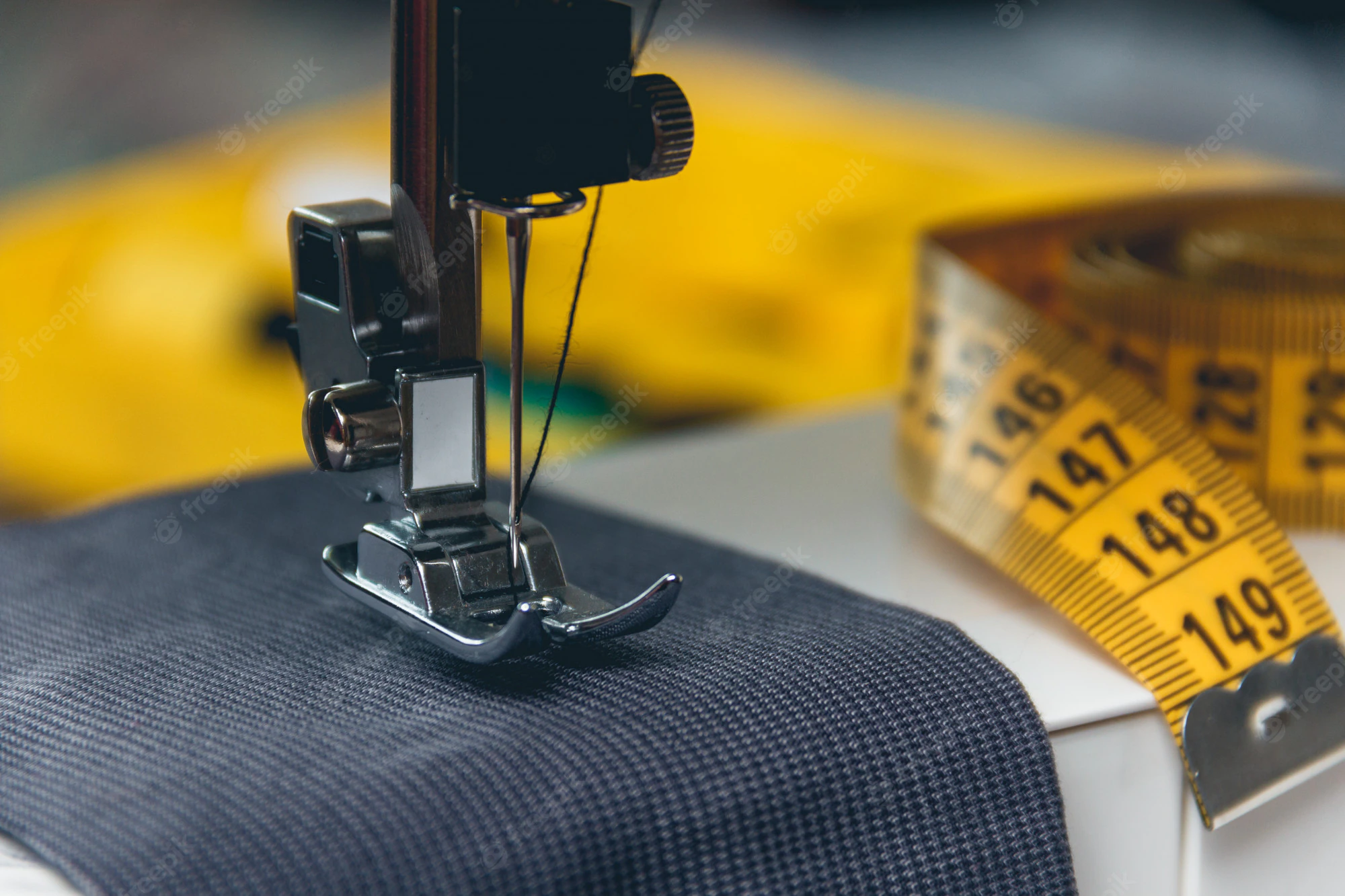 Why Choose Florida Suit Guy Alterations
With almost three decades of altering and providing bespoke tailoring, your clothing is in good hands. From hemming and tapering to repairing and patching, I will help give you your money's worth.
My pricing model is as straightforward as it can be. You pay me for the hours I spend on altering your clothing. There are no hidden charges, and all prices are public here. With me, there are no random charges.
Get the ultimate fit with my precision work. With one-eighth-of-an-inch (1/8″) increments, you'll have your suit or dress look like it's meant only for you the moment I finish the changes. I'm that dedicated to detail.
I provide full-service custom clothing & alterations, customized by and for you.
Searching for a place you can trust for custom suits, tuxedos and formal wear, jackets, shirts, jeans, and alterations? What about a tailor that creates custom clothing for women as well as men?
I've spent over 30 years designing, handmaking, altering and embellishing clothing for my clientele. Book now so we can focus on creating custom made clothing or altering your existing wardrobe so you can look and feel your best.
Looking for alterations or a custom suit or tuxedo for your wedding? Let's work together to make your dream style a reality, so you can turn heads in every room you enter.
Want to meet in the comfort of your home or office? Just ask! I bring the trunk show to you with the same service you'll experience in my tailoring studio in Fort Myers, Florida.